We have a highly skilled workforce from the young Apprentices just starting in the industry to the Company Directors .
Our Head Office team have been with the company many years and their commitment to our business and clients allows us to be the successful company we are .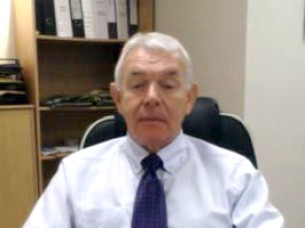 Denis Fussell
Managing Director
A Time Served Electrical Apprentice,
City & Guilds Qualified Technician Grade,
Holds ECS Contracts Manager Card.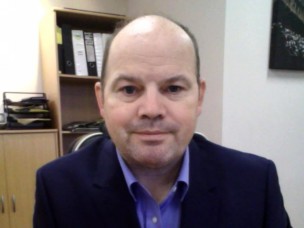 Neil Fletcher EngTech MIET
Director
A Time Served Electrical Apprentice
City & Guilds Qualified Technician Grade
Holds ECS Contracts Manager Card
NiCEiC Qualifying Manager
Holds current ISOH Managing Safety Certificate
Holds current Asbestos Awareness Certificate
Certified Member of the Engineering Council
Certified Member of the Institution of Engineering and Technology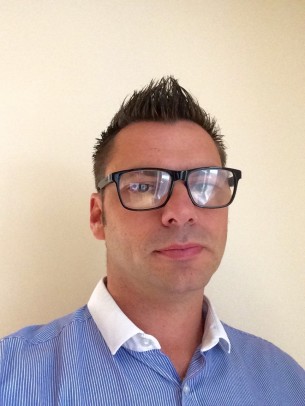 Nigel Hall
Director Mechanical Services
A Time Served Mechanical Apprentice
City & Guilds Qualified Technician Grade
Holds ECS Contracts Manager Card
Holds current Site Supervisor Safety Certificate
Holds current Asbestos Awareness Certificate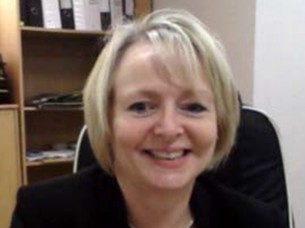 Caroline Halhead FMATT
Finance Manager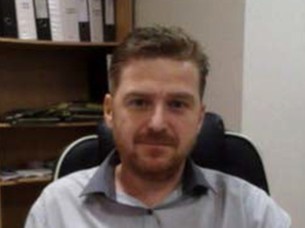 Gavin Brake TMIET
Commercial & Estimating Manager
A Time Served Electrical Apprentice
City & Guilds Qualified
Holds ECS Card
Certified Member of the Institution of Engineering and Technology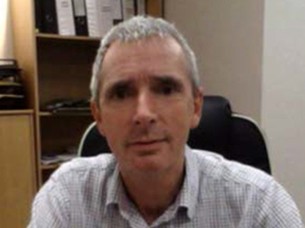 Alan OSullivan TMIET
Senior Contracts Manager
A Time Served Electrical Apprentice
City & Guilds Qualified
Holds ECS Contracts Manager Card
NiCEiC Qualifying Manager
Holds current Asbestos Awareness Certificate
Holds current Construction Site Managers Safety Certificate
Certified Member of the Institution of Engineering and Technology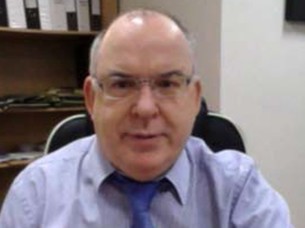 Robert Wilson
Senior Contracts Manager
A Time Served Electrical Apprentice
City & Guilds Technician Qualified
Holds ECS Contracts Manager Card
Holds current Asbestos Awareness Certificate
Holds current Construction Site Managers Safety Certificate